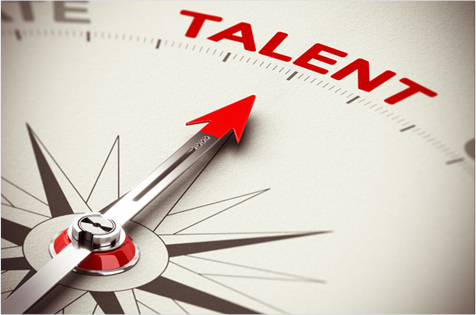 BPO Solutions is a Pakistani based, RPO & BPO Company.
Recruitment Process Outsourcing (RPO):
We are a quality driven and client focused provider of CV Sourcingand recruitment process support services. We have access to leading UK job boards. More importantly we know how to use them as Boolean search methodology is engrained in our DNA!
Powered by an educated and well-trained workforce, at BPO Solutions our standards are exceptionally high. Reason being, quality is the cornerstone of our business. It is our mission to source and supply only the best candidates for our clients. Through the quality we deliver, our clients fill more jobs, more quickly. As such, our clients achieve a competitive advantage.
Furthermore, BPO Solutions enables the streamlining of recruitment processes, allowing our clients to have a leaner and more efficient recruitment process, that is both high in quality and low in cost. Through our affordable recruitment support services, our clients benefit from a reduction in overheads and lower operating costs. Such savings mean an increase in profits, as we add value to your bottom line.
Business Process Outsourcing (BPO):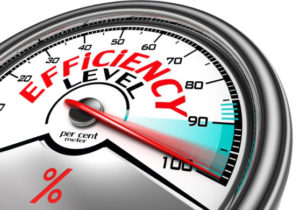 At BPO Solutions, we do things differently; we do things passionately and with fervour. We believe that the BPO industry is not exclusively about "outsourcing". However, it represents a continual process of growing one's business by acquiring new customers, retaining old customers and providing service excellence – a winning formula which pays rich dividends.
BPO Solutions offers a diverse range of services which includes garnering potential customers, managing data efficiently, or trouble shooting technical problems and administration issues. Our host of peripheral activities is aimed to take your business ahead through a blend of manpower, technology, research and analytics.
BPO Solutions has the expertise and skilled manpower to set up and manage large outbound and inbound call centre services. Our call centre agents are well trained and proficient enough to handle large volumes of calls in a professional manner. The agents are provided in-house training starting from greeting the customers over the phone, calls pertaining to surveys, lead generation, verifications, collections and sales.